A Little While
March 18, 2010
I said goodbye, To the man I love today.
Simply said goodbye, And watched him soar away.
Holding back tears, I held my head up strong.
But deep inside a voice was screaming, This is more than wrong.
I couldn't hold his heart like her, Or at least so it seemed.
She's the girl made for him, And he's only the man I dreamed.
She knows not of his love, Oblivious to the sun.
What can I do, To prove that I'm the one?
The strong aroma, I feel his kiss on my lips,
Breathing him in, taking single sips.
He ventured into my life, For a solitary time,
Perhaps I fear, It was only in my mind.
My love for him is more than a sign, In my head I can see his smile.
I needed him to stay, But maybe the best things only last a little while.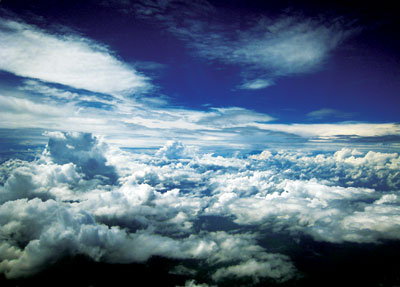 © Jacob W., Oklahoma City, OK