Love ,Still
March 18, 2010
You've got to understand..

I loved you like no other
I cried over you so many times
I missed you like crazy
I made mistakes and owned up to them
I had doubts about us
I dismissed the opinions of others
I talked about you all night
I stood by your side
I went against all the rules
I isolated myself from people who didnt want us together
I kissed you like it was the last kiss in the world
I [ loved ] you
and I [ still ] do . . .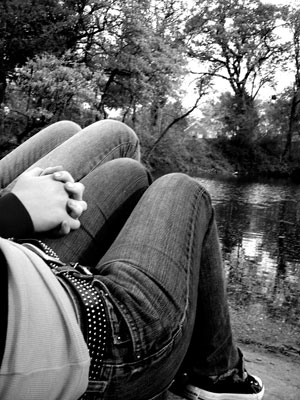 © Lauren R., Edmond, OK