kiss my ass and die hard
March 18, 2010
I sleep tonight, I fight today.
They push me hard
You pull me in.
There's something underneath all this
I can't figure it out;
Is it him that's bugging me,
Whose caring draws me in.
I'm losing my mind
Trying to find him.
What a fair trade-
My mind for his love.
I can think no more
Nor can I hear him calling me,
I gave up everything for nothing.
Fair trade my a**
Why don't you kiss it
And die hard.
I need to lose you,
Not my thoughts.
My imagination running wild
As I search for the truth.
It's right in front of me,
Why can't I see it?
He's not for me,
I'm not for you,
So kiss my a**,
And die hard-
for me!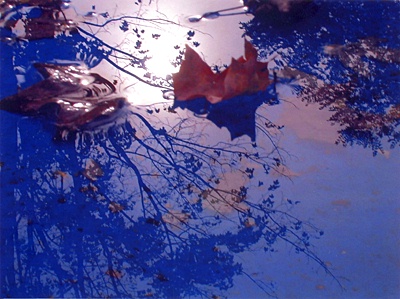 © Angela B., Holland Patent, NY