WHATS LEFT INDSIDE
March 17, 2010
AS A WOMEN I SEE MYSELF IN SUCH AMAZEMENT
AS A WOMEN I SEE SO MANY OPPORTUNITIES
I SEE LIGHT, I SEE GLORY, NOW LET ME TELL MY STORY
I'VE GROWN FROM A GIRL TO A YOUNG LADY
MAYBE I NEED TO SWITCH MY VALUES INTO MY OWN PERSPECTION
MY OWN THOUGHTS THAT I FOUGHT TO KEEP
LOVELY DAYS AND THE LOVELY WAYS I SUNK INTO AND DUG DEEP TO BURY MY UNSINFUL SOUL... I WISH.
MY CONSCIENCE HAS A LOT OF MISTAKES THAT I MAKE IN A DAY, BUT MY CONSCIENCE ALSO HAS A LOT OF GOOD DEEDS THAT I NEED TO GET BY.
BEING REAL IS A YES IN MY WORLD
BEING TRUTHFUL IS A YES IN MY WORLD.
I LOVE LOYALTY AND I LOVE ENJOYING ME OF WHATS LEFT INSIDE. WHATS LEFT INSIDE IS A BIG HEART FULL OF EMOTIONS, FULL OF POWER AND FORGIVENESS , FULL OF STRENGTH, AND INDEPENDENCE, SO YOU ASK ME WHATS LEFT INSIDE IT'S A WHOLE OTHER ME.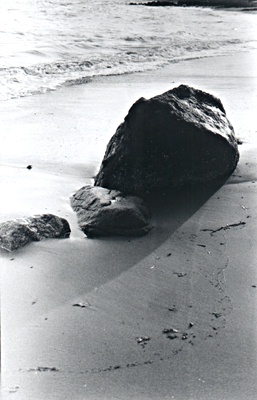 © Alexa R., Marblehead , MA