I Still Remember
March 17, 2010
I still remember when we met – soaring stars in the sky,
moonlight in your big brown eyes – we danced on the concrete
and met up every day following,
we swam in Lake Max and laughed until stomachs
ached and talked endlessly and watched beaming sunsets
and held hands and talked about
living in Florida, and going to
Sea World together, and hugging until
it was time
to part.
I didn't know we would part for good so soon,
you were so young.
I never got my chance to officially say goodbye;
I'll see you up there.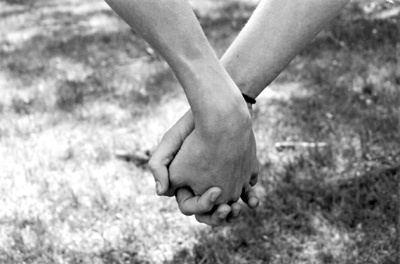 © Alexa T., Pompton Plains, NJ