Hide yourself away
March 9, 2010
Her body is perfect,
despite the dark hand prints that now define her.
They stand out against her pale skin, and blond hair.
But she knows to keep her body hidden,
Showing too much might get attention,
she made that mistake more than once.
Men simply can't resist her fragile body,
the innocence is too much.
She knows more bruises will always come,
Forever branding her as:
The girl who was raped.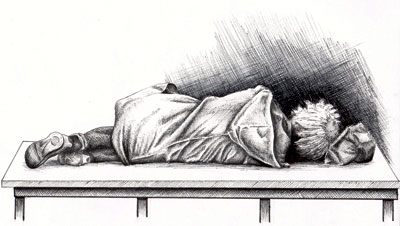 © Devin N., Sherrills Ford, NC