Never a Goodbye
March 19, 2010
You say goodbyes are impossible,
too definite, too forever.
You say goodbyes leave everything at an end.
You don't say it out loud but I know,
you never want to say goodbye to me.
Trust me it will never be.
It's always a see you later with me.
You never will say goodbye,
I promise with all my heart,
it's never goodbye,
just a see you later, Love.
I promise.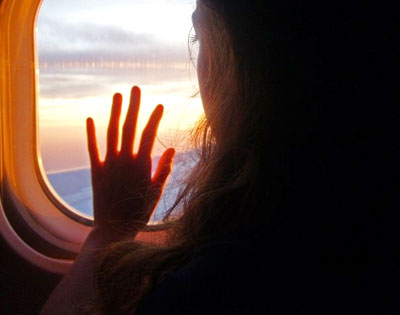 © Megan C., Nashville, TN