Sweet as Splenda
March 6, 2010
You meant EVERYTHING to me.
More than a lazy afternoon watching The O.C. from the couch.
Your hugs,
like a sweater.
But you—
YOU more like Splenda.
Artificial sweetness,
with a dash of fake personality.
Now you disgust me more than buffalo wings.
Late.
The clock's numbers disappeared.
"For you and I are passed our dancing days,"
Too late.
My suitcase packed,
waiting for flight 89.
Flying






away.
Off to Cali ,
To sip a cup of happy with Jason Mraz,
And maybe put a pinch of real sugar
In my coffee this time.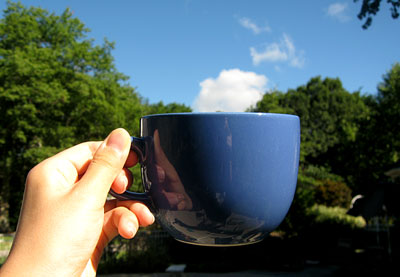 © Chae Lin S., Providence, RI