Dreaming
March 12, 2010
As I lay there sound asleep in my bed.

I dream many things I would never think of.

These amazing these come into my head.

I wish for beauty but most of all love.

Unreal situations happen to me.

I wish for the things in my dreams could be fait.

Some things are great what is the key.

But what is so sad is i must wait.

Waiting night after for perfect
dreams.

Wishing life was like my dreams but its not.

But nothing has turned out the way it seems.

The same dream come into my head a lot.

The perfect life anyone would wish for.

That is not real though so i must wish more.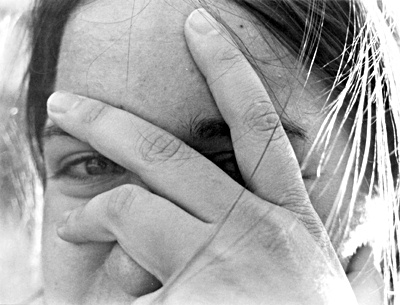 © Claire E., Bethesda, MD