Disappointment
March 11, 2010
Disappointment is a crimson knife;
one you know all too well.
The fear of you pulling away again,
into your desperate search for reason, frightens.
So we lock you up, and tear you down,
and extract what little life there is left
in you, only to throw you back out into
the cold, wet darkness to search
for your disappointment.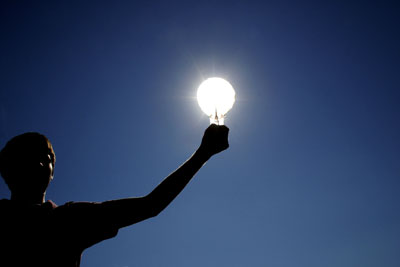 © Ty B., Oak Bluffs, MA