The Mask where I hide
March 10, 2010
What do we do when we hurt inside?
We cover it up with cheer..
because people dont see it..
because it isn't obvious..
What do we do when we follow our heart?
to each his own..
some find peace
others..agony..
What happens when protect the ones we love
from our past or from what lies beneath the surface?
we get hurt..
and we never say a word
What is the problem with this?
thats easy..
no one knows..
that we are the ones who need protecting..
So why do we do it?
Because we no of nothing else
Its what we have always done
To give up all we have for others so they dont worry
dont hurt..
dont know..
But whats wrong with this?
We cant escape..
we only hurt ourselves..
and we cant make it stop.
So is it worth it?
is love worth all the pain
agony..
suffering..
They will never know..
What is really going on.
Cuz i will never tell..
because it could all fall apart..
But there is one more question..
Why cant things happen that we want?
Why cant we find what we have so long desired?
No one can understand the extent this has gone to.
IT HURTS ME!!!!!
TO HIDE BEHIND THIS MASK
TO SEE THE THINGS AROUND ME THAT MAKE ME SICK
TO LOOK FROM A DISTANCE
ONLY TO SEE WHAT I'VE BEEN WAITING FOR
BEING GIVEN TO ANOTHER...
BUT WHAT ABOUT ME?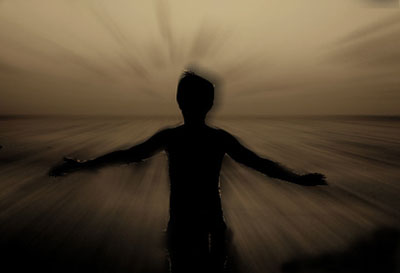 © Brian M., Fishers, IN