The Mask
March 9, 2010
Don't get in my way.
I may look sweet.
I may look nice.
But, I'm not that.
No, I wish I was.
But I couldn't be.
Not really.
When people aren't there
I'm a monster.
I can't stand what people say
What people do.
So when people aren't around,
I scream, I yell, I stomp,
I can't take it anymore.
This mask I wear.
This nice little cover up.
It makes me sick.
So many things I want to say
To those people who
Drive me crazy.
But what can I do.
This mask is stuck.
I love to hide behind it.
But, If people were to know
What I thought in my head
And said when no one's around,
They would see a different me.
A girl who wants to be herself
But can't,
Because she's afraid.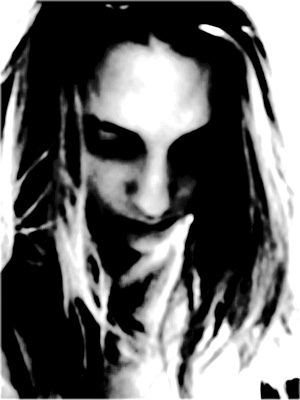 © Maria B., Boston, MA