It hurts when you hug me...
March 9, 2010
I was hugged today
by someone I love.
It's not supposed to hurt
hugs should comfort you,
make you feel safe.
But when she wrapped her arms around me...
all i felt was the throbbing of last nights bruises settling into my body.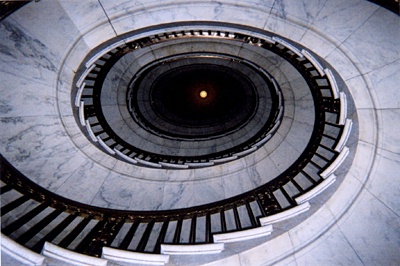 © Kyle T., St. Joseph, MO