Seeing Red
March 5, 2010
Lost in a void of shadows.
Eye on what I'm after.
This hollow is a whirlwind,
engulfed in pandemonium.
Lifeless to the echoes.
Shades of black fade to blue.
Bright lights in the sky.
Claustrophobic spaces all around.
Shouting and screaming are all I hear.
The crowd grows restless.
Finally the figures appear from the darkness.
Heart pounding, pulse racing.
Pushing and shoving bodies everywhere.
The music reaches my ears,
and red appears behind my head.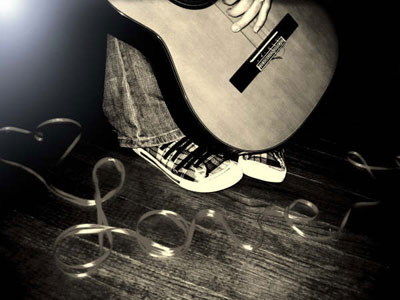 © Leah C., Grand Island, NE