Fully Grown
March 5, 2010
Running free,
I went wild.
No need for time,
mind or manner.
Born from mother,
with her warm and wild love,
I chose the path
of cold sweat and blood.
I am a beast.
Fully grown.
Razor teeth,
with a heart that moans.
I was once a creature of the light.
Now faded into the night,
lost in the darkness of freedom.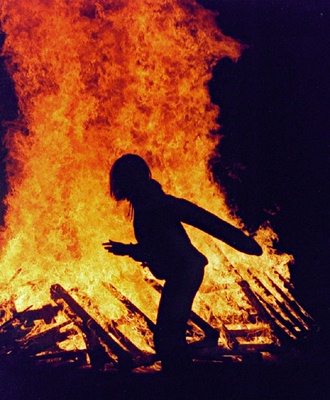 © Hali S., Robinson, IL