My Best Friend
March 4, 2010
Like light on a domond,
You shine like the stars,
I sometimes wish,
you weren't so far.

Your beauty and intelligance,
deffinantly shows,
that you have more,
than a simple glow.

I love you,
i love you,
with all my heart,
your my sister,
my best friend,
you have been from the start.

Until the day we both part,
from start to finish,
sisters at heart.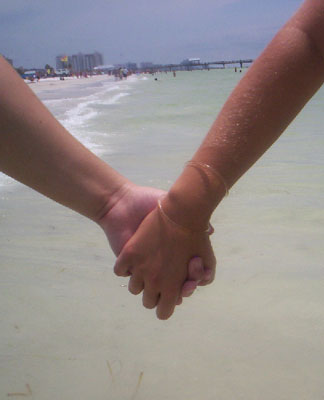 © Belinda H., Palm Harbor, FL