People
March 3, 2010
people
millions hundreds thousands of
people
walking
everyday every hour every second
walking
i follow them
and pass through them
all ghosts
shadows
millions hundreds thousands of
shadows
i know nothing of them
as they know nothing of me
all knowing nothing about
people.
we are all selfish
people
thinking our plight is the
worst saddest maddest
situation
but they are all different
situations
are there any situations lacking
selfishness
or are we all selfish shellfish that float
underneath a boat
selfish shellfish we are
enclosed in our own
lives
situations
groups of
people
perhaps, none are
selfish
perhaps all are.
millions hundreds thousands of
selfishness
everyday every hour every second
the clock ticks on for us
selfish
situationous
people
what happens when mine runs out?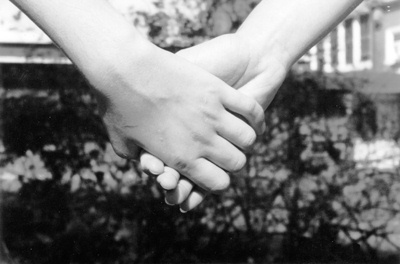 © Lauren G. Pompton Plains, NJ