Death
March 2, 2010
many people say you live and then you die.
but i dont want to believe that.
i want to believe that theres a possible way to live forever.
to me death is the scaryest thing in the world.
im honestly not afraid of anything else besides death or things related to it.
i never want to die.
maybe one day but not right now.
im to young.
parents should never ever be the ones burying their chldren. ever.
i dont even want to bury my mom.
or my dad.
maybe then i'll want to die but nope not now.
not when i still have the world to see.
and still have to go through high school and college.
so many memories missed.
so many tears shead.
life should be cherished not abused.
you should never harm yourself or anyone else.
thats not why we were put on this earth.
not now, not ever.
DEATH IS ONE THING TO AVOID.
DEATH IS ONE THING YOU WILL ONE DAY EXPERIENCE BUT NOT WHILE YOUR YOUNG.
NO.
NO.
THAT SHOULD NEVER BE THE ROAD.
SO CHOOSE WISELY THE PATH YOU WILL SOMEDAY TAKE.
I KNOW I WILL BE ONE OF THOSE PEOPLE WHO CHOOSE WISELY.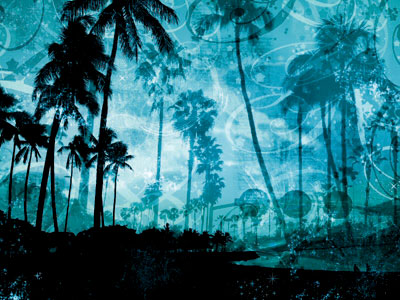 © Bekah R., Snellville, GA