You said 'I love you'.
March 1, 2010
Sometimes I fall asleep, crying about you.
Sometimes I fall deep down, and everything I had I lose.
The only real pain I've ever felt, was when you said three words.
Three small and quiet words, but still they seemed to hurt me.
I tried to be strong,
I tried to forget,
but each time I saw you,
my heart beat quick.
I thought you were different,
from every other boy I knew,
but you proved me wrong,
and to this day,
I'm still heart broke over you.
You said we could be friends,
but that doesn't make me see,
because the day you broke my heart,
you took the rest of me.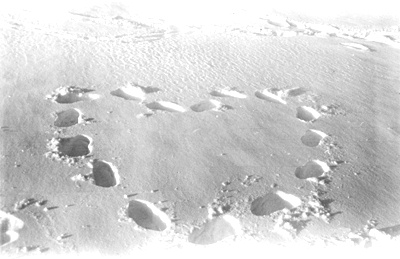 © Kim B., Marblehead, MA