Senses
March 1, 2010
I could smell the sunshine in his hair,
The rays of light as they hit his gorgeous blonde locks.
I could see the pain in his eyes,
The sorrow caused by a fall on the mountains rocks.
I could taste the sweetness on his lips,
They honeysuckle sugar staining his lips.
I could sense the love that he felt for me.
The love that everyone wants at their fingertips.

The loves that gives people the senses to believe that their love is true.
Smell the sunshine and remember how far you've come.
See the pain as a reminder of who's hurt you.
Taste the sweetness as if it were your last day.
Sense the love that made you….who you are today.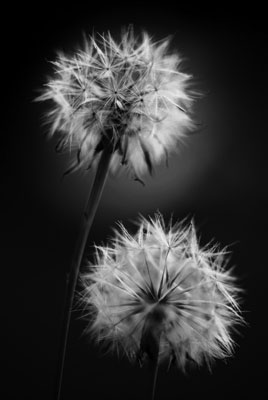 © Daniel H., Durham, NC