Change
March 1, 2010
I was a good boy, and nice.
I remember when my cat died.
I heard somebody got shot in Williamsport.
I saw people fighting.
I worried that my grandma was going to die.
I thought my life was headed toward a good direction.
But, I want to change.
I am a smart young man.
I think the world is dangerous.
I need to go to college.
I try to make my reading better.
I fell real happy.
I forgive my brother.
Now I can change.
I will go to college and get a scholarship.
I choose to be a dancer my whole life.
I dream of becoming a choreographer.
I hope to go to U.N.C.
I predict I will be in college.
I know I will be a dancer.
I will change.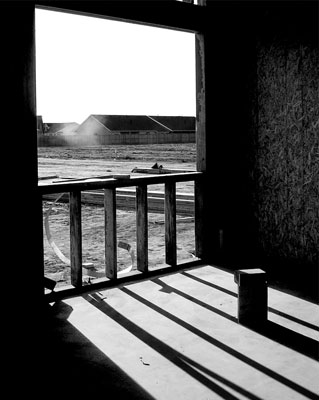 © Angeli B., Visalia, CA