~Try~
February 28, 2010
save me from myself,
before i fall too far,
help me save myself,
i cant do this anymore.
love me like no other,
be my safe retreat,
save me from this world,
so cold i feel no heat.
just waiting for the day, when this will pass me by,
i need the help of someone,
who cares enough to
TRY.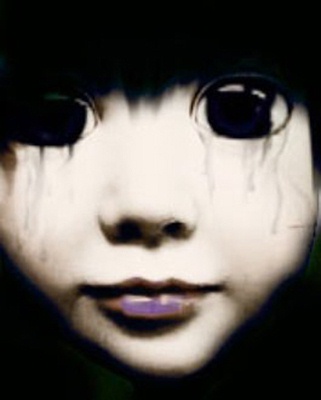 © Stephanie C., Gaithersburg, MD