The Card
February 28, 2010
All I have left to justify the smeared vision I've locked behind a glass door
is a picture you drew for me on my birthday.
The one where the colors don't match properly
because your vivid lines of orange and blue ran together
creating something the spectrum leaves
undefined.

But it's ok
because your signature remains
stamped falsely in a cloudless corner.
-invisible ink because that name is not even you.

I now understand that desire
to recreate an other self through art,
but sill,
could you not even reveal yourself to me that day.

This paper used to bleed like newsprint left in the rain,
a senseless mush of sorrow out to stain our disserted driveway,
but now all the paint has dried and faded away
holding delicately onto altered memories…
happy birthday.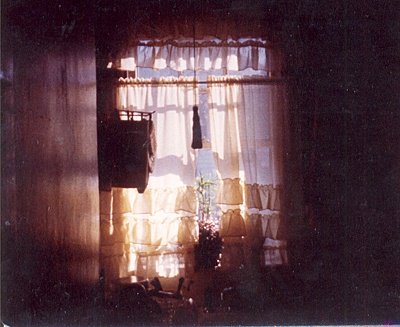 © Michael G., Glocester, RI