My Best Friend
February 26, 2010
My best friend is Aleigha.
We're nothing without each other.
We have been friends since kindergarten.
Her mom is like my second mother.

Her hair is blonde,
And her eyes are blue,
Just like me.
We have much more in common, too.

We're always laughing.
We always have so much fun.
If only it were summer,
We could have fun in the sun.

My best friend is like my sister.
Yes, I know we fight,
But in the end that's okay.
We're still tight.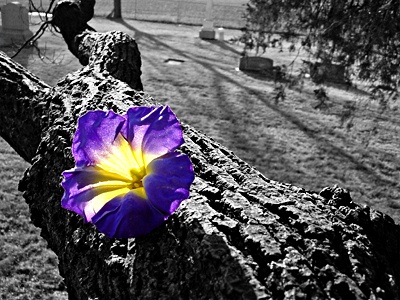 © Greg K., New Lenox, IL