Memory
February 26, 2010
angry burrs
poke and stab at
wax-paper skin.
FEARLESS, he grasps the
prickly raspberry bush and
avoids the thorns.
the prize: a
FAT,
yellow
raspberry:
a treasure in peril, a
princess held captive.
the army
toughened fingertips, but
two princesses of his own, called
daughters,
taught patience, kindness, gentleness.
grandfather
clock strikes noon,
accompanied by the rustle
of leaves and
the occasional birdsong.
grandfather hands,
cupped and filled with
golden fruit.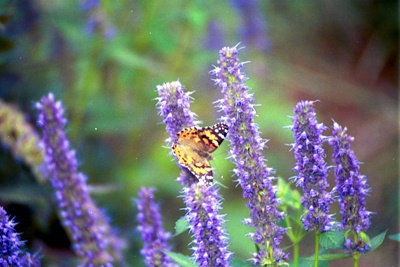 © Michelle S., Alpharetta, GA