tell me you love me.
February 25, 2010
If only you knew the pain that i bare.
When i think of you i cannot conceal the pain.
Or even worse, I conceal the pain and it hurts even worse.
I cannot think of you with out feeling completly lost in mind. you are everything to me.
I need to feel your arms around me.
I need to tell me you love me one last time.
you say that you don't love me.
But it's hard to believe.
All the time i spent with you.
All the time we spent together on those long summer days, i gave up so much for you, now can you do one thing for me?
Tell me that you love me on last time.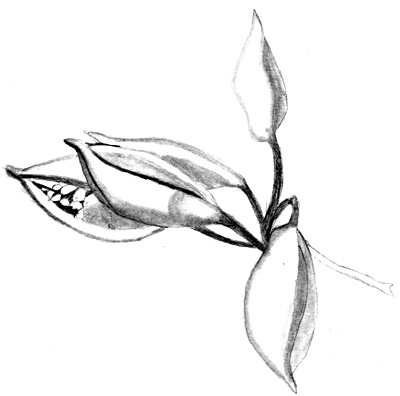 © Carlos C., Glendale, AZ