Chilly Fire
February 24, 2010
Like a dragon,
You breath fire
Through my heart.
On a chilly night
With you in your car,
My hand gets cold
And you ask to take it in yours.
I give my shy permission;
I can hardly look.
Your touch sends shivers
Through my bones,
A chilly fire,
Through my heart.
The time speeds up,
I feel safe and untouchable
In your arms,
On this bed of roses with you.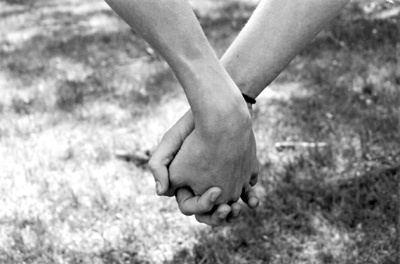 © Alexa T., Pompton Plains, NJ