Listening
February 21, 2010
Tick. Tock.
You hear the clock as you sit in silence.
Tap. Tap. Tap.
You hear his foot gently hitting the floor as he waits for you to speak.
Tears flow.
You feel them on your cheeks as he tells you that you need to be more independent.
Silent screams.
They tear through your body as you admit to yourself that he'll be at college soon.
Thump. Thump.
You hear his heartbeat as you lie on his chest, waiting for the comfort.
Truth.
Something so simple and straightforward that most of us never want to hear.
Future.
Undecided.
What are you going to make of it?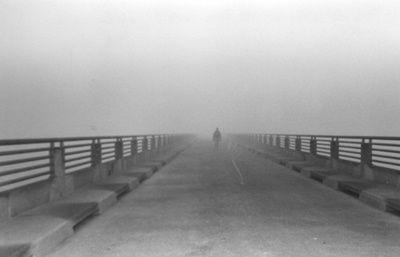 © Becky G.,Westerville, OH