...You...
February 20, 2010
Wake up, do you hear that sound?
Do you hear it? It's all crashing down...
Wake up, can you see?
Can you see all these broken pieces around me?
Wake up, don't you understand?
Why don't that I just got scared and let go of your hand?...
Wake up, why won't you reach out?
Didn't I say I was trying, don't you believe me...then why...r u showing doubt?...
Wake up, what do you mean you're letting go?
I thought you said you believe in me...then, why are you letting me hit my all-time low?...
Wake up, didn't you say you loved me?
Then why are you leaving...why are you giving up on me?...
Wake up, why are you saying goodbye?
...I thought u said you needed me...or was that just another lie?...
Wake up, Why did you think that I lied?
Why couldn't you see the truth...when I said without you I die?...
Wake up, why did you say that you cared...?
When I needed you the most...you left, you let go, you gave up...you broke me...just why did you stop being there?...
Wake up, why did you believe that there was nothing that you could do..? Why couldn't you just see that all I actually needed was......
You....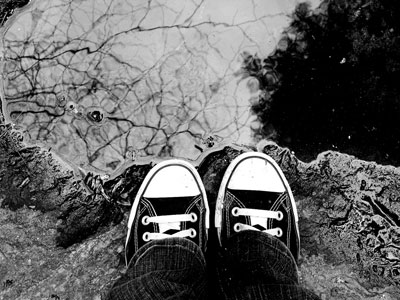 © Michelle B., Blairsville, GA