For days I would wait
February 20, 2010
For days I would wait,
Some connection on the line,
But all I would ever get was an answering machine or the sound of another,
Voice I couldn't understand.
Did you use her like you used me?
You thought I was hopeless,
Insignificant,
Worthless,
And you always put me last.
It doesn't matter to me anymore,
I could care less if your six feet underground,
Struggling to get out,
That's how I felt,
Trapped and alone with no way out,
It's not like you cared,
you were never evn there
That's just revenge to it's highest.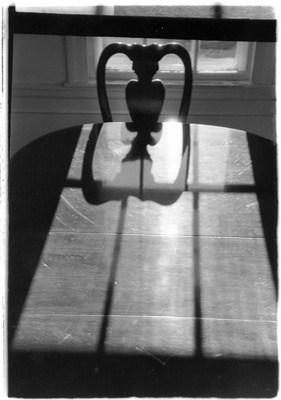 © Ben Q., Marblehead, MA