Love is Pain
February 19, 2010
All my pain is becoming unbearable,
Because you keep turning the knife.
Can't you see what you're doing to me?
Do you even care?
Everyone thinks I'm fine,
For my smile deceives them.
Guys like you are the reason girls cry,
Hanging onto your every word, although it's usually a lie.
I hope to some day forget you,
Just move on with my life,
Keeping the good memories and
Live like I was never broken.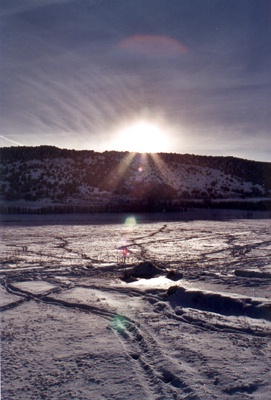 © Brandon T., Manila, UT