Limbo
February 19, 2010
It's the feeling we all know
But the one we can't describe.
In between happiness and sadness,
But not quite depressed.
When the feeling comes along
You just want to listen to music, maybe watch a movie,
But mostly not do anything.
You aren't really thinking about anything in particular,
Your mind is on overload,
And nothing is making a whole lot of sense.
You hope that by the following morning everything will be clearer,
And maybe it will, and maybe it won't.
But you'll have to wait and see,
Just passing the time hanging in an emotional limbo.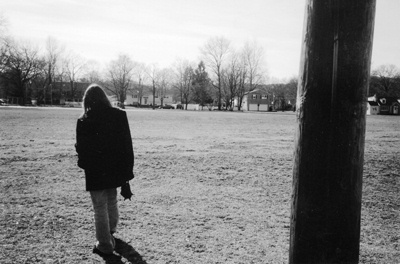 © Rosalie P., Pompton Plains, NJ