"ART GRAFFITI PASSION"
February 19, 2010
Is a way many people desighn...
A way of passion...
A way that anyone dare to show..
I was 8 years old...
A kid with dream and illusion...
A writers of life...
My first graffiti on the streets...
Someone with hopes and dreams...
It was destiny that brought me with this passion for graffiti...
Was it that i was destint to be free...
Express my self with cans...
I was destint to show the world that im strong with my creations...
all i can say is that follow ur dreams and show your passion for graffiti or wath you like....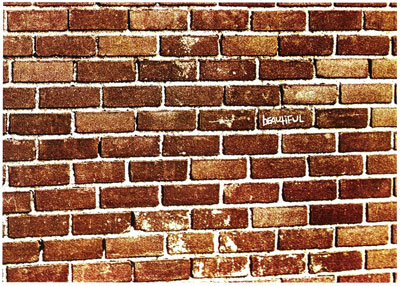 © Michelle M., Plainview, NY