Stars and Your Love
February 18, 2010
You are the stars,
That guide me through life...
If you were gone,
I would get lost...
You bring the light,
That brights up my life...
During the darkness,
I know that you are near...
Knowing that soon,
You´ll be by my side...
I also know that, just like the stars,
Your love is infinite...
What i like the best,
Is that all of your love belongs to me...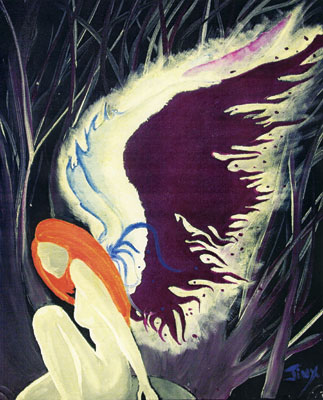 © Megan B., Youngstown, OH