Brutal Murder
February 12, 2010
We were here,
Trusting you,
With everything.
We loved life,
Helped others realize their potential,
We even brought our dog.
But you had to act,
Like a savage,
And ravage us,
Murder us.
Well when you murdered us,
You murdered more than you thought.
Now it is not only us that will haunt you forever,
It is the entire community.
By the end of the day,
You will pay,
For what you did.
Now I will put in my bid,
That you get the chair,
Because you took away our care,
For the community.
I swear,
You will get no immunity.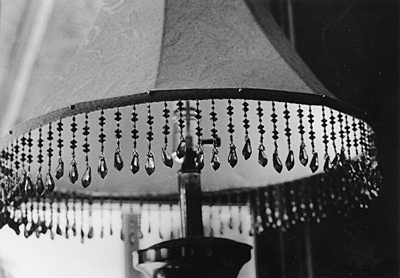 © Ashley T., Westport, MA