Confession
February 22, 2010
Pick a time,
I will be there.
Pick a place,
I will be there.
Ask me a question,
I will be blunt.
Even if it is not what you are willing to here.
I will always be there.
For that person over there,
I won't be there.
They choose not to know me.
I choose no longer to care.
The little things matter most?
Maybe….
You are a majority of my life.
The big things matter most.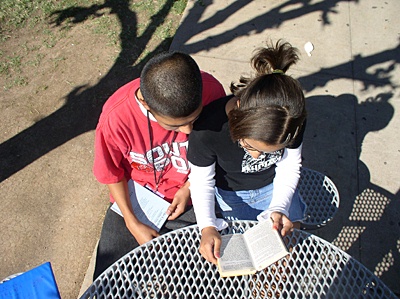 © Jennifer L., Phoenix, AZ