Myself Reflected
February 4, 2010
The light went out-
As I looked at her-
And cried-
With eyes no longer known.

She weeps-
As I do but deeper-
And I cried-
And she cried.

The only option-
For finding-
is losing-
myself is gone.

Eyes are puffy-
Blinking at the same moment-
Her is me-
I am her.

Glass breaks-
Screaming from both mouths-
She is everywhere-
Staring-at me.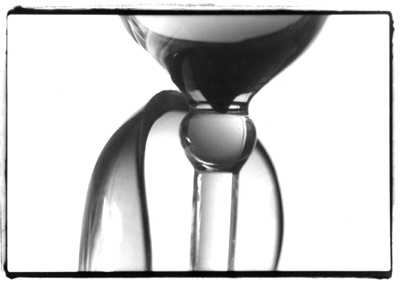 © Maria P., Bethseda, MD