My Lemonade.
February 16, 2010
The yellow liquid,
Went down my dried
Up throat,
Its sour and sweet taste,
Quenches my thirst,
Its light tangy taste,
Makes me want to drink
Some more,
Each sip cools me off,
The hot sun doesn't bother me
Anymore,
Its like
I'm a new person,
My cup drips with
perspiration,
Hands cold and wet,
But I still drink some
More,
I'm almost done,
And I don't want this drink to end…
So good.
My lemonade.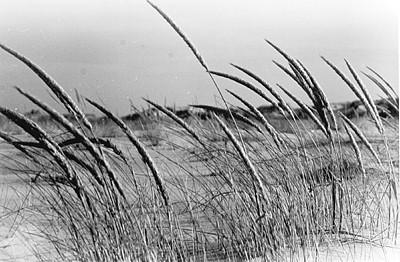 © Steve S., Marblehead, MA