Remember Night
February 16, 2010
Swirling black skies,
and rocking waters below.
Crashing, slashing waves; seeking victims.
Please, join us.
Join us in our masochistic realm.
Vengeful winds, blowing with a purpose.
On a mission.
Misty evanescence; profoundly beautiful.
Indescribable.
The world is alone.
And these are just thoughts;
ideas devoid of relevance,
simply because the attention is there.
Night shadows preach;
whispering their lies,
and the truth is nearly forgotten.
All but by the same voice;
defensive, and pleading.
Please remember.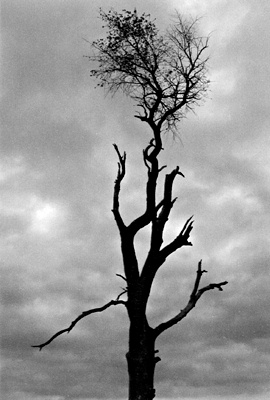 © Cassie H., Carmi, IL