when i grow up?
February 16, 2010
Are you going to care?
Because I will really need you to
Catch me when I'm not strong enough to stand
Don't ever let go of me
Even if I get mad at you
Forgive me, don't forget me
Give me time to relax
Hard times make me weaker
I can't do this on my own
Just bare with me
Keep me safe when I am scared
Like a mother would do her mother
Make me smile when I am sad
Never leave me when I am mad
Open up and tell me stuff
Please just promise not to leave me when I grow up.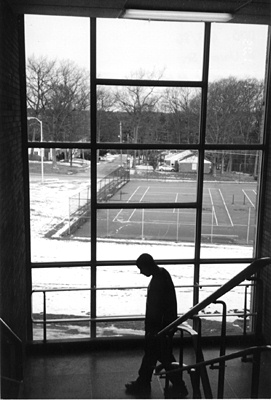 © Justin LaC., Leominster, MA