Enter The Silence
February 11, 2010
Come along,
Let's enter the silence,
Armed with our beauty,
Singing our souls,
And braced with bare feet.

You don't need fake beauty,
Only happiness.
Inner joy.
Pure confidence,
To do what you want without hurting others.

You won't want a man's wise words,
Only your morals,
Your soul,
Which is hard to lose,
When you know where your heart is.

You have no need to be scared.
No pavement grows through this grass,
No sharp rocks,
No gray cement,
Only green grass and blue skies to wrap around you.

We don't have to destroy ourselves for no purpose.
Let's enter the silence,
Where the doors shut gone,
The grass is our carpet,
The sky is our ceiling,
With no roof, no walls, to keep love out.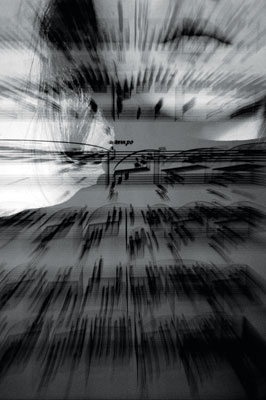 © Sarah M., Blairsville, PA