If All Was Gone?
February 10, 2010
If all you knew was loss
And all you saw was black

If all you heard were cries
Cries for lost love
Cries for lost dreams

How would you go on?
How would you survive?

In bleak despair where do you find the light
The spark?

Where is your beacon,
To find your way back
To find your way home?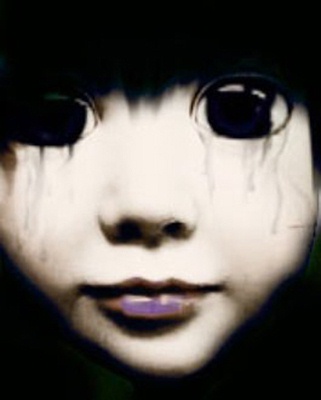 © Stephanie C., Gaithersburg, MD