Distrust
February 10, 2010
Distrust and hate
this loathsome fate.
A life of lies,
a tale not worth telling.
Yet her I am,
telling this tale
full of lies, deceit, and distrust.
Who can I trust with the truth?
I may never know.
My heart cold; my soul dark.
I need somebody or something,
to warm me up and bring my soul to life.
Who can help me?
I may never know.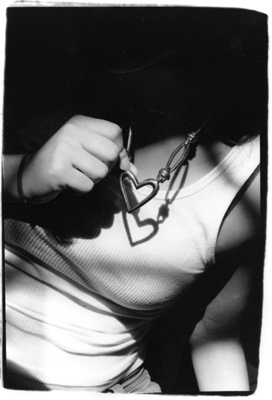 © Julia R., Bethesda, MD