My One Wish
February 9, 2010
i
am the person
parents want their kids
to be someday.
at least
thats what they

wish
their kids to be.
but what they see
is only a cover because

i
am so much worse
than the straight A
hardworking athlete cover
that they see.
i have the sick mind that

could
easily think up
twisted forms of
torture and grusome deaths.
i would willingly think up
fifty different ways for
those parent's children to

die.
and, naturally,
i'd do it with
the sadistic smile
of a psychopath.
don't feel bad if you
were fooled by my cover
because you really
don't want to know
whats going through
my mind.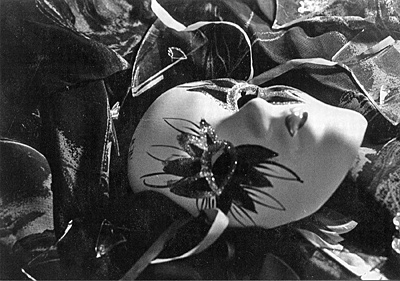 © Jena S., Cameron, WI