Tears of Sadness
February 9, 2010
My eyes may wander
My mind maybe free
My heart may grow fonder
This I did not see.
Your physical being is one I will not see
I'm not being selfish but this is hard for me
I'm not saying good-bye because you live in me
You're not gone because I hold great memories.
You'll be missed because I'm used to you being here
Of course my eyes may get teary
I may ask how
But I understand you're no longer weary
And you're not suffering now
Words don't express how I feel
And songs only make me cry
I'll see you later because this is not good-bye.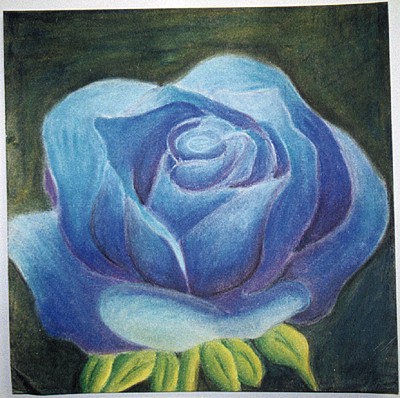 © Jessica R., Phoenix, AZ