"Always there...until now"
February 8, 2010
No matter what had happened,
everything we had gone through,
you were there for me,
and i was there for you.
Times have changed, and we seem to have grown apart.
Is this the way it'll have to be?

I am forgotten.
The crumpled up piece of paper that didn't make the waste basket.
The sadness just builds up more and more.
Nothing will ever be the same.
Nothing ever does stay the same.
Just remember, I'll miss you.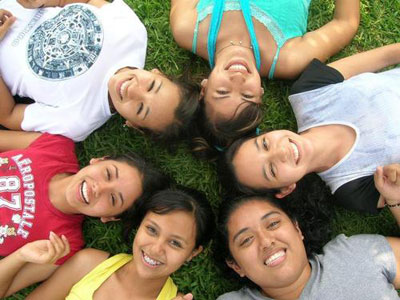 © Ana F., Guadalupe, Mexico