Nantucket Does It's Best
February 15, 2010
The paint drips a book,
Of past years through a sink,
Regarding what toughs,
We've held through all winks.
A footstep so conserved,
Redeeming nature's peace.
As I hit cobblestone,
Life looks complete.
I graze the sun,
As lobsters peek their way
To all Nantucket noses,
I step through streets,
Of stolen beach,
As children reminisce through the hoses.
Mailbox stays hungry,
Fence stays wide open,
A grand shore house welcomes you,
And all Nantucket roses.
Tonight's hours, oh so magical.
Floating atmosphere's galore,
Nantucket nights praise heaven's love,
For we recall them on the shore.
The bike breezes the center yellow lines,
The night wakes up:
The stars align.
As Nantucket's ways seems to compress a day,
To anxiety dissipate,
That sail away.
Nantucket blessed to magic,
A word so undefined.
Nantucket's ways will change you,
Over clock's ticking Nantucket time.
The paint will never drip away,
From libraries held in your chest,
Dreams won't stop believing,
While, Nantucket does its best.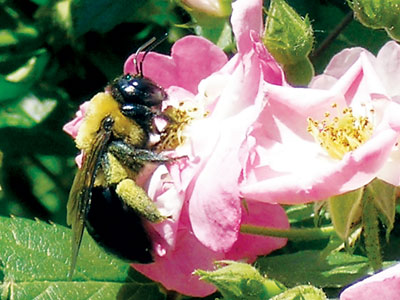 © Esti N., Stamford, CT