. i was hurt ?
February 14, 2010
- i wonder , i wonder
why you forgot me .
why you left me.
why you replaced me.

--i dont think i belong here anymore.
pretending to be myself,
but im lost and you left me alone here.
im wondering if you care,
its getting dark, i need air.
when i look up will you be there.?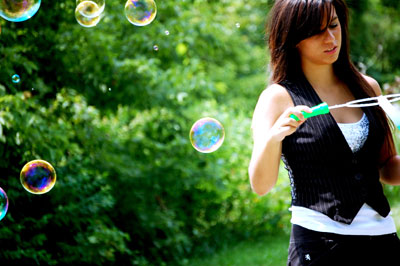 © Brianna C., Lincoln Park, MI