Home Sick & Helpless
February 4, 2010
Have I been so far away from home?
For 7 Years Now.
Have I ever been trampled to not talk about family?
Ohh Yes.
Have I ever realized that its reality?
Soon Enough.
Have I ever felt like you have no get-away?
Most of the Time.
Have I seen pictures of home and wanted to cry?
All The Time.
Have there been moments I just wanna blink and be with family?
Very Much.
Have I ever been in a situation to decide when to face the obvious?
Yes,ahh
Have I loved this place since?
Sometimes.
When do I feel this way?
Twenty-Four-Seven.
Wish I Could Buy a Plain Ticket?
More Than Ever.
Took this all into deep thought?
Of Course, Wish I Never Had To.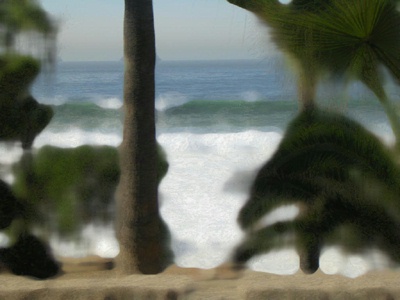 © Chloe A., Santee, CA