Mistrust.
February 2, 2010
Bloody hearts,
Can't you see?
You shattered my dreams.
Not just once,
But many a-time,
Cracking and breaking my hope.
Now, because of you,
I'm going to die,
For the breathing of mine
Is racked with pain,
Asphixiation!
So sweet,
So nice,
So caring to me.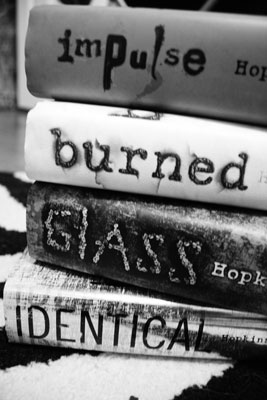 © Bria B.